Medical devices, publication of the guideline on the assessment, re-evaluation and notification of Notified Bodies
---
---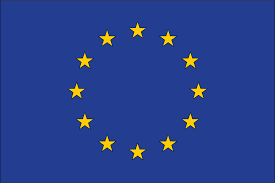 The Medical Device Coordination Group, composed of representatives of the Member States of the European Union and chaired by the European Commission, approved the guideline MDCG 2022-13 Designation, re-assessment and notification of conformity assessment bodies and notified bodies .
The guideline indicates the methods for carrying out the processes of assessment of conformity assessment bodies (CAB - Conformity assessment body) and of reassessment and notification of notified bodies (NB - Notified body) pursuant to Regulations (EU) 2017/745 and 2017/746.
The document addressed to the Authorities responsible for Notified Bodies (DA - Designation Authority) and to the Joint Assessment Teams (JAT - Joint Assessment Team) replaces the guideline BPG 2017-1 Designation re-assessment and notification of CABs and NBs.
SOURCE: www-salute-gov-it