Playground Equipment Contains Dangerous Levels of Lead: IPEN Studies
---
---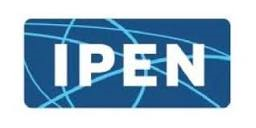 Highlights:
(*) NGOs in five countries studied playground equipment as part of their participation in the International Pollutants Elimination Network, and found lead levels as high as 100,000 ppm in the equipment paint.
(*) The recommended limit by UNEP is 90 ppm.
(*) IPEN is calling for lead paint bans to include industrial paint on outdoor equipment, not only decorative paint, to protect children's health.
CONTINUE READING ON ipen.org