UK-EU Trade: Supplier declarations now required at the time of export
---
---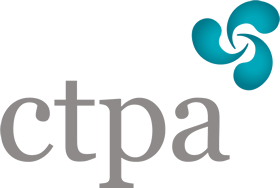 Throughout 2021, companies have been allowed to export goods to the EU using reduced tariffs and getting supplier declarations afterwards as a transitional provision.
From 1 January 2022, companies must have supplier declarations in place at the time of export when required, allowing to qualify for reduced tariffs under the Trade and Cooperation Agreement between the UK and the EU.
If unable to provide proof of origin of the goods, full customs duty will be charged. Companies are encouraged to communicate this to the EU customer, since they will be liable for a dull rate of Customs Duty, and penalties might be applied.
CONTINUE READING ON: www.ctpa.org.uk