China group standard T/SDAS 397—2022"Cosmetic raw materials Tripeptide-1 copper" is published
---
---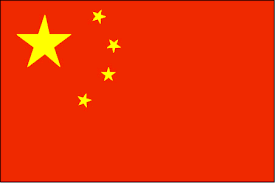 On 6th Jun, group standard T/SDAS 397—2022"Cosmetic raw materials Tripeptide-1 copper" is published by Shandong Standardization Association.
This standard specifies the requirements, experimental methods, inspection rules, marking, packaging, transportation, storage and shelf life of the raw material tripeptide-1 copper used in cosmetics.
This standard applies to tripeptide-1 copper produced by chemical synthesis and biosynthesis and used as cosmetic raw materials.
Check here for more information.