China | Hei Longjiang MPA released Notice of "Heilongjiang Province Cosmetics Production Enterprises Quality Safety Credit Classification Supervision and Administration Measures (Trial)"
---
---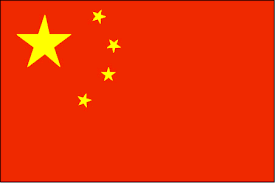 On October 10th, China Hei Longjiang Province MPA released a trial Notice about quality safety credit classification supervision and administration measures.
This Notice apply to cosmetic production enterprises that hold a valid Cosmetics Production License within the administrative region of Heilongjiang Province and are engaged in cosmetic production activities.

The quality and safety credit of cosmetic production enterprises mainly refers to the production and operation status and product quality assurance level of enterprises in accordance with laws, regulations, rules and norms.

Check here for whole Notice.