Council Advances Sustainable Building Practices with Construction Products Regulation
---
---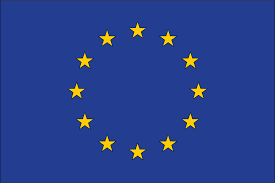 The Council has taken a significant step towards promoting sustainable building practices by adopting its negotiating position on the revision of the Construction Products Regulation (CPR).
The proposed regulation aims to establish common standards for construction products that align with circular economy principles. It seeks to simplify market access and reduce administrative burdens through digital solutions.
The Council supports the proposal's objectives but suggests clarifications for coherence with related legislation. It also includes used and remanufactured products, allowing for case-by-case harmonization.
The proposal includes a user-friendly database for construction products and grants the Commission the power to establish environmental requirements for public procurement. With this mandate, the Council will now negotiate with the European Parliament.
MORE INFO ON chemycal.com