COVID-19: MEPs want safe vaccines, full transparency and liability for companies
---
---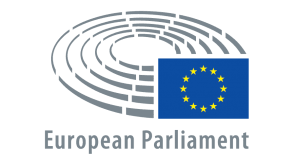 Members of the Public Health Committee quizzed the Commission on efforts to develop, authorise and make safe COVID-19 vaccines available to European citizens.
The Committee on Environment, Public Health and Food Safety today debated the EU vaccines strategy, including the state of play on the Vaccines Advance Purchase Agreements, with Sandra Gallina, Deputy Director-General of the Commission's Directorate-General for Health and Food Safety.
The Chair underlined the need for transparency to achieve trust in future COVID-19 vaccines and regretted that more information on the Commission's work related to the purchase agreements for COVID-19 vaccines had not been shared proactively by the Commission.
CONTINUE READING ON www.europarl.europa.eu