Have your say about hormone disruptors in EU's public consultation - WECF
---
---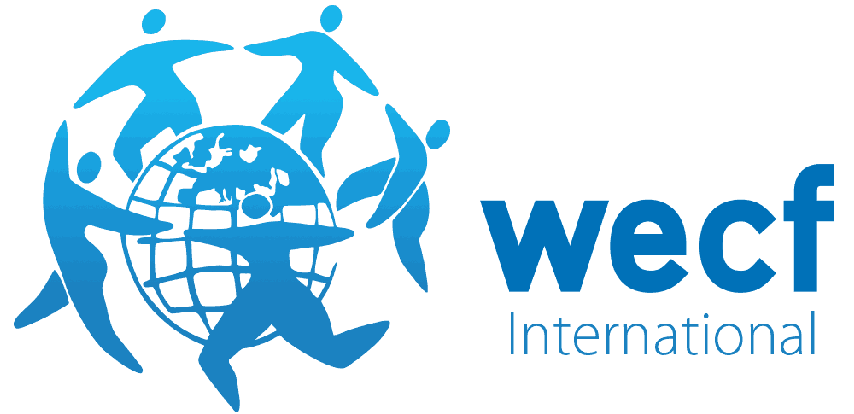 Individuals across Europe have the chance to have a say on much-needed EU legislative and policy changes required to have proper protection against endocrine disrupting chemicals (EDCs). This public consultation, organised by the European Commission, is part of an ongoing evaluation (a so-called "fitness check") of existing EU legislation to control endocrine disrupting chemicals.
This fitness check aims to evaluate whether existing European legislation on endocrine disruptors is delivering on its objective to protect our health and the environment – an exercise that was long overdue considering the last EU strategy on EDCs dates from 1999! ⁠Some EU Member States such as Denmark, France or Sweden have already taken measures to reduce our exposure to EDCs and to inform the most vulnerable groups such as parents, pregnant women about these harmful chemicals. However, these national actions are not the solution: only a European strategy against endocrine disrupting chemicals will protect the health and environment of everyone living in the European Union.
What are "hormone disruptors"?
⁠Cosmetics, packaging, toys, food, pesticides… EU legislation protects us from exposure to harmful substances in the products we use in our daily life, and which may also end up in the environment. Some of these chemical substances have the potential to interfere with our hormonal (endocrine) system. They are called endocrine disruptors. The endocrine system is complex and includes many organs in our body. Its disruption can contribute to a wide variety of health effects, including hormone-related cancers and infertility.