EFSA | Minutes of the 43rd Meeting of the Working Group on BPA Re-evaluation | 19 January 2021 | Minutes
---
---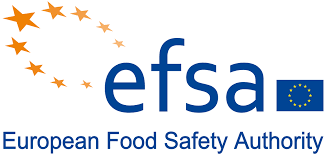 The Minutes of the 43rd Meeting of the Working Group on BPA Re-evaluation includes the following scientific topics for discussion:
Re-evaluation of the risks to public health related to the presence of bisphenol A (BPA) in foodstuffs and protocol for the risk assessment strategy (EFSA-Q-2016-00635)
Several items for common discussion related to the weight of evidence exercise, Text 1 and Text 2 have been brought to the attention of the whole WG, discussed and solved. A feedback on the status of the work has been collected f rom the experts. The experts worked in pairs/tris on issues relevant for their category. Issues in appraisals, WoE and Text 1 and Text 2 were specifically discussed.
Link to the Minutes of the 43rd Meeting of the Working Group on BPA Re-evaluation