Safe Recovery and Disposal of Wastes containing Nanomaterials
---
---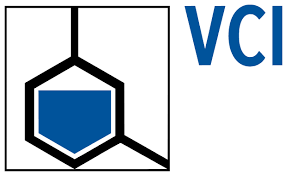 The German chemical industry is committed to a responsible production and use of nanomaterials.
To support member companies, and customer companies in the value chain, to manage the health, safety and environmental aspects of nanomaterials throughout the life cycle, the German Chemical Industry Association VCI has issued a series of documents. They provide guidance on all aspects of a good product stewardship on nanomaterials. This includes, i.a., the safe recovery and disposal of wastes containing nanomaterials.
Wastes containing nanomaterials can be generated in the production or use of nanomaterials. Such wastes occur e.g. in the production of substances, mixtures or products, in the processing and repair of products, or in the disposal of products at the end of their lifecycle.
CONTINUE READING ON www.vci.de