Brexit: Notification about Brexit and EU rules for batch control of medicinal products
---
---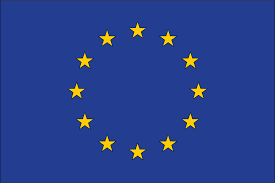 In this notification the EC presents the conditions under which marketing authorisation holders are permitted, for a limited time, to continue to trust quality control tests carried out in the UK, without these tests having to be repeated in an EU27 member state. This applies to medicinal products for both humans and animals.
The process to be followed for marketing authorisation holders in terms of submitting a request for this temporary exemption has been discussed with the EC, EMA, CMDh and CMDv.
The agreements which have been made have been published by the EMA (for centrally authorised products), CMDh and CMDv (for nationally authorised products including MRP/DCP products).
Requests for the above-mentioned temporary exemption must be submitted as quickly as possible and, in any event, no later than 29 March 2019. The Medicines Evaluation Board (MEB) has asked marketing authorisation holders to do so using the template published by the CMDh and CMDv.
CONTINUE READING ON english.cbg-meb.nl