Japan's Regulation of Food Contact Materials - A Step Closer to the New Positive List System
---
---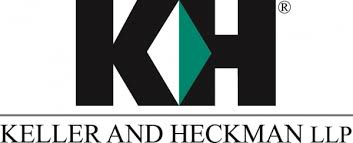 In furtherance of its goal to develop a formal "Positive List" (PL) system for food-contact materials,[1] the Food Safety Commission of Japan (FSCJ) has released for public comment its proposed evaluation procedures for food-contact substances (FCS) that are not included on Japan's current Positive List. The proposal is available in Japanese at http://www.fsc.go.jp/iken-bosyu/pc1_kigu_kigushishin_310130.html.
Comments on these proposed procedures should be submitted to FSCJ - in Japanese - by February 28, 2019.
Japan's regulatory framework for food packaging historically has combined government regulations, based on the Food Sanitation Act of 1947, and standards that have been established by industry trade associations.[2]Under this system, the Ministry of Health, Labour, and Welfare (MHLW) maintained various specifications for "apparatus, containers and packages," together with a standards for a limited number of resins, while the standards established by industry through such trade associations as the Japan Hygienic Olefin and Styrene Plastics Association (JHOSPA), the Japan Hygienic PVC Association (JHPA), and the Japan Hygienic Association of Vinylidene Chloride (JHAVDC) include a list of the particular polymers and materials considered acceptable for use in food contact applications.
CONTINUE READING ON www.khlaw.com