COVID-19: Member states need to harmonise health assessments and measures
---
---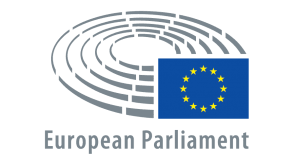 Common definitions, health criteria and methodologies are key to effectively fighting the ongoing pandemic and its economic consequences in the EU, MEPs say.
Worried by the recent increase in positive COVID-19 cases across Europe, MEPs deplore that member states have not learned the lessons from the beginning of the crisis and have yet again taken different and uncoordinated measures.
In a resolution adopted by 595 votes in favour, 50 against and 41 abstentions on Thursday, they point to the lack of harmonised methodology used to collect and evaluate the number of infected people, leading to differing health risk assessments and restrictions of free movement for people travelling from other EU countries.
CONTINUE READING ON www.europarl.europa.eu