China released 555 industry standards including 103 textile related standards, of which 16 are relate to clothing
---
---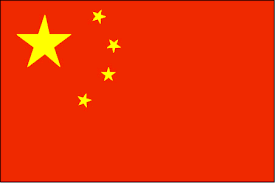 On 24th Apr 2022, China MIIT Published Announcement No.10, approves and publishes 555 industry standards, of which 16 are related to clothing. All the new standards will enter into force from 1st Oct, 2022.

The 16 clothing relevant standards are:
FZ/T 81007-2022 Casual wear
FZ/T 81004-2022 Dress and lady suit
FZ/T 81017-2022 Suits with no fusible interlining
(Above 3 will apeal the previous standards)

FZ/T 08002-2022 Newborn Textile Products
FZ/T 81024-2022 Woven Cape
FZ/T 24029-2022 Cashmere, mulberry silk double woven scarf, shawl
FZ/T 73069-2022 Girls bra
FZ/T 73070-2022 Knitted fabric chest patch
FZ/T 73071-2022 Knitted Arm Cover
FZ/T 24033-2022 Fully formed seamless wool knitted garment
FZ/T 25006-2022 Lightweight warp knitted blanket
FZ/T 34013-2022 Natural UV-resistant hemp textile
FZ/T 34014-2022 Natural hygroscopic quick-drying hemp textile
FZ/T 34015-2022 Natural hygroscopic breathable hemp textile
FZ/T 34016-2022 Natural antibacterial hemp textile
FZ/T 70017-2022 General technical requirements for printing quality of knitted garments
(Above 13 are newly released standards)

Check here for more information.
Relevant documents:
(*) List of 555 industry standard numbers, names, main contents
(*) 1 automotive industry standard revision notice
(*) List of names and main contents of 11 industry standards in foreign language
(*) 79 industry standard sample catalogs and ingredient content tables
Author: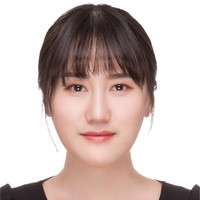 Follow Xuechen: