Cadmium in Phosphate Fertilizers | History >> Present >> Future
---
---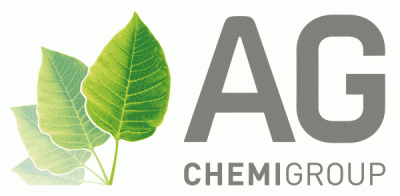 For more than six decades, agribusiness professionals have known about the problem of cadmium in phosphate fertilizer. It is a problem caused by naturally occurring amounts of the heavy metal in the rock phosphate that forms a key raw material in the manufacture of many fertilizers.
During those 60+ years, there have been many attempts in the EU to categorise, limit, define, regulate, and control the amounts of cadmium that leaches from phosphate fertilizers into the ground, reducing agricultural returns and restricting soil health.
With the EU currently (Sept/Oct 2018) holding crucial meetings to decide the correct path for Europe to take, it is worth having a brief look at the history of this contentious issue, and also to outline the options available for the future of phosphate fertilizers.
What to Do About Cadmium in Phosphate Fertilizer?
The science is clear: High levels of cadmium in fertilizer is bad for the soil, bad for wildlife, and bad for humans consuming food contaminated with traces of cadmium.
Understanding the situation, the EU first began discussing solutions in 1997. They wanted all industries to be more sustainable, so the politics of solving the problem of cadmium in phosphate fertilizers began.
CONTINUE READING:
CADMIUM IN PHOSPHATE FERTILIZER PART 1: THE HISTORY
CADMIUM IN PHOSPHATE FERTILIZER: PART 2 THE PRESENT