CEFIC position | Clarity on safe use of nanomaterials progress for chemical Industry and environment
---
---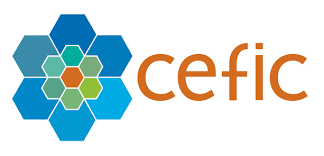 Cefic welcomes the decision by the REACH Committee to adopt the Commission's proposal for amendments to the REACH Annexes to better accommodate nanomaterials.
The safe use of nanomaterials is something that industry treats very seriously.
Yesterday's decision helps to create a more predictable regulatory environment for industry to innovate and use nanomaterials, while at the same time protecting both people and the environment from harm.
These Annexes changes will ensure that nanomaterials are treated in a standardised way and brings more clarity to companies on how to provide adequate information for nanomaterials under the REACH framework.
CONTINUE READING ON www.cefic.org