Change to delegated acts under the CLP Regulation: Will the Commission overstretch its competences?
---
---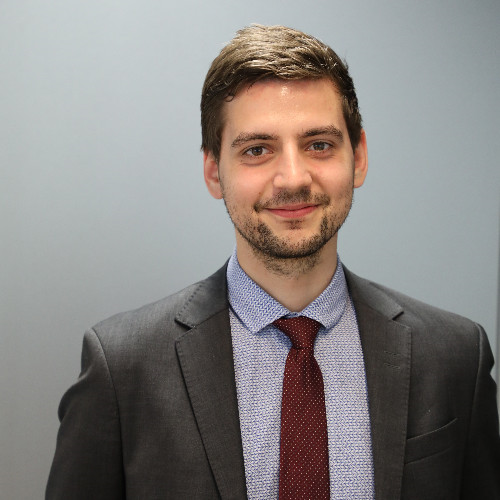 After three years of hard negotiations, the European Parliament plenary is set to sign-off next week on the agreement with the Member States on the 2016 'omnibus' proposal. This is one of the final steps to complete the 'lisbonisation' of the EU's Classification and Labelling (CLP) Regulation which will see the procedure change from the pre-Lisbon Regulatory Procedure with Scrutiny (RPS) to the delegated acts procedure.
With the change to delegated acts under the CLP Regulation, many are concerned that the Commission will completely ignore all the concerns of stakeholders and Member States in order to push through whatever proposal it sees fit.
This is due to a couple of core changes under the new procedure: no opinion from the REACH Committee is needed and there is a very high bar to raise an objection during the scrutiny phase in the Council, where a so-called super qualified majority is needed - 72% of Member States representing 65% of EU population.
Will the Commission overuse its new powers?
CONTINUE READING ON www.linkedin.com