Additional substances subject to export and import obligations
---
---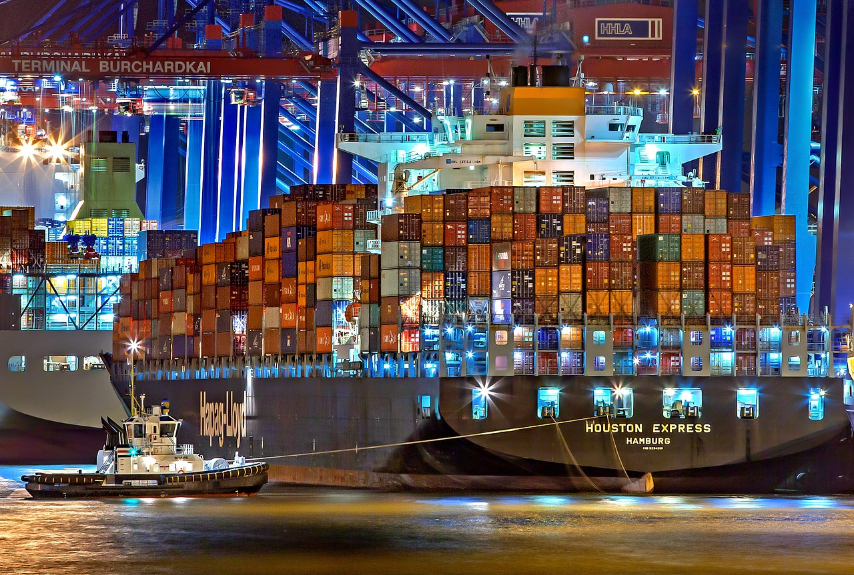 The Prior Informed Consent Regulation (PIC, Regulation (EU) 649/2012) administers the import and export of certain hazardous chemicals and places obligations on companies who wish to export these chemicals to non-EU countries.
This Regulation implements, within the European Union, the Rotterdam Convention on the prior informed consent procedure for certain hazardous chemicals and pesticides in international trade.
The PIC Regulation applies to banned or severely restricted chemicals listed in Annex I, containing industrial chemicals, pesticides and biocides, for example, benzene, chloroform, atrazine and permethrin. The export of these chemicals is subject to two types of requirement: export notification and explicit consent.
The PIC Regulation also applies to chemicals that are banned for export as listed in Annex V and to all chemicals when exported regarding their packaging and labelling, which must comply with relevant EU legislation. More info on ECHA website.
As part of the process for maintaining updated the list of chemicals subject to import and export provisions, the Commission Delegated Regulation (EU) 2018/172, amending Annex I and Annex V of PIC, was published on the Official Journal of the European Union on the 6th of February 2018.
The substances listed in the footnote are impacted added to Annex I.
Use Chemycal PRO to keep control of emerging trends and regulations impacting your chemicals and products.