UK MHRA Releases Guidance on Software as a Medical Device to Ensure Patient Safety
---
---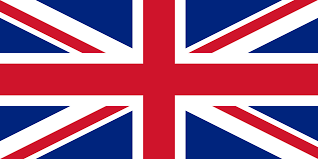 The UK's Medicines and Healthcare products Regulatory Agency (MHRA) has recently published comprehensive guidance on Software as a Medical Device (SaMD) to address emerging regulatory compliance needs and enhance patient safety. The guidance is part of the Software and AI as a Medical Device Change Programme initiated by the MHRA to establish clear regulatory requirements for software and artificial intelligence (AI) in medical devices.
The MHRA recognizes that an improper intended purpose statement for SaMD can result in non-compliance with the law and potential safety risks. Therefore, the agency aims to provide clarity on regulatory expectations and address common concerns surrounding SaMD.
With the rapid advancements in digital health technologies and the increased integration of software and AI in medical devices, the MHRA's guidance aims to assist developers, manufacturers, and healthcare professionals in understanding and meeting regulatory requirements. By outlining best practices and highlighting potential safety concerns, the MHRA intends to ensure that patients are protected and that SaMD products meet the necessary standards for safety and efficacy.
MOE INFO ON gov.uk