Calls for tightening the international legislation were heard on a conference on toxic substances
---
---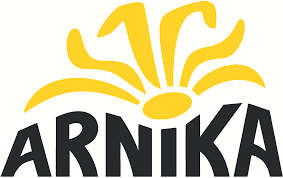 Eggs, toys, and combs may contain dioxins and/or brominated flame retardants (BFRs), endangering human health. On an international conference in Poland, this was stated by authors of studies investigating harmfulness of consumer products available also in the Czech Republic or environmental compartments in Thailand. Experts from the whole world discussed the presence of these harmful substances in the environment, and their hazardous impacts on organisms, on an international conference Dioxin 2018 in Krakow in Poland.
Some plastic hair accessories and even toys for children on the European market contain substances similar to dioxins, for example hazardous flame retardants. This is the comment of the results of the Czech analyses, made by Jindřich Petrlík, an expert on toxics from the Arnika Association, at the conference.
"We found polybrominated diphenyl ethers and hexabromocyclodecane in toys for children and hair accessories for women made of black recycled plastic. These substances endanger nervous system development and immune, and are endocrine disrupting chemicals, in particular when children are exposed to them," said Petrlík concerning the substances present in the analyzed articles.
CONTINUE READING ON english.arnika.org