EU will not ban artificial turf pitches but could impose restrictions
---
---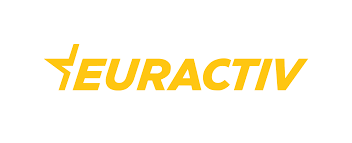 The European Union will not ban artificial turf pitches, at least yet, but the European Chemical Agency (ECHA) is looking at alternatives, as this material is an important source of microplastics.
"No such proposal is under preparation form the Commission," EU's executive spokesperson Natasha Bertaud said, denying media reports that the Commission was planning to ban artificial turfs.
"What we are doing and we continue to do is consider how to best address the environmental and health impact of microplastics and encourage the development of sustainable alternatives," Bertaud added.
CONTINUE READING ON www.euractiv.com