Roadmap on Carcinogens Conference - Preventing occupational cancer | Portuguese EU Council Presidency
---
---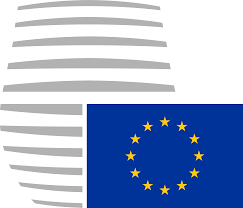 The Portuguese EU Council Presidency is holding the conference "Roadmap on carcinogens: Preventing occupational cancer." This event is aimed to review the past achievements and future perspectives of the Roadmap for 2020-2024.
The conference brings together the Roadmap's partners, occupational safety and health specialists, and representatives of the EU Institutions. Christa Sedlatschek, EU-OSHA's Executive Director, presents the Agency´s main studies and research programmes on preventing occupational exposure to carcinogens.
The Roadmap on Carcinogens started in 2016 as a joint action programme to combat and raise awareness on cancer-causing agents in the workplace.
The initial action scheme had a four-year perspective that made good progress but was far from ready. Therefore, in November 2020 a new Roadmap on Carcinogens strategy for 2020-2024 was presented, including specific challenges to fulfill new ambitions and achieve new goals.
The event is held online on 24 March.
Find out more about the conference
Discover the Roadmap on Carcinogens
SOURCE: osha.europa.eu