European Commission compares e-cigarettes to 'poison'
---
---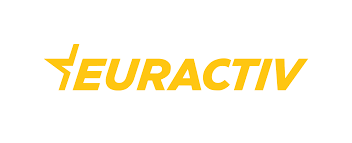 The European Commission is "reluctant" to sit with the tobacco industry at the same table to discuss novel tobacco products such as e-cigarettes, a high-ranking EU official has said.
E-cigarettes may be less harmful, according to some reports, but they're still "poison," said Arūnas Vinčiūnas, head of cabinet of EU Health Commissioner Vytenis Andriukaitis.
The EU official was speaking at a EURACTIV event last week (30 January), where many participants called for a broader dialogue with policymakers on sensitive health topics like tobacco.
Asked why the Commission had systematically refused to meet with tobacco industry representatives during the current term, Vinčiūnas replied:
CONTINUE READING ON www.euractiv.com