China New Chemical Notification Statistics in 2018
---
---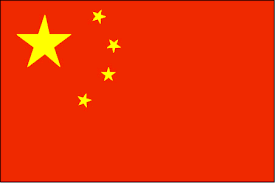 Updated on 3 January 2019, in total 152 regular notifications and 2,883 simplified notifications of new chemical substances have been approved in 2018. However, for scientific research record notifications the statistics haven't been published.
Regular Notification - The 152 regular notifications consist of: 69 hazardous substances of priority environmental concern, 55 hazardous substances, 28 general substances
So far (from 2011), more than 40% of the notified new substances are classified as "hazardous new chemical substances of priority environmental concern". Whether or not the current classification criteria using GHS classification for environmental management category is reasonable has been discussed with regards to the revision of MEP Order 7. There is speculation about new classification criteria in the future.
CONTINUE READING ON chemlinked.com