Korea implements regulations for recycled raw materials used in food containers
---
---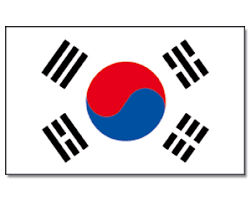 On February 24, 2022, the Korean Ministry of Environment issued Announcement No. 2022-45 "Regulation for Recycled Raw Materials Used in Food Containers".
It stipulates the facilities and quality standards that sorting and recycling operators must abide by in the process of reusing transparent plastic bottles into new containers. The announcement takes effect from the date of issuance.
This announcement applies to the physical recycling of PET bottles for food, and does not apply to processing by-products, chemical recycling, or recycling for purposes other than food containers.
Check here for more information.
Author: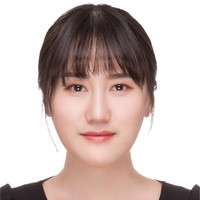 Follow Xuechen: