Australia Requires Annual Reporting for Cosmetic Notification Exemption
---
---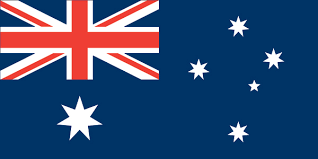 Cosmetic stakeholders subject to notification exemption must submit an annual report or online declaration before Sep. 28, 2018.
According to an announcement from Australia National Industrial Notification and Assessment Scheme (NICNAS), cosmetic stakeholders who have introduced new chemicals to Australia under the condition of: notification exemption, permit or self-assessed certification must conduct annual reporting before 28 September 2018. The report shall detail the introduction activities for the previous NICNAS registration year (1 September 2017 to 31 August 2018).
Enterprises are required to submit a report under the following 2 circumstances: i) Stakeholders meeting the eligibility criteria for exemption (See CL news), ii) Holders of a permit [commercial evaluation (CEC), low volume (LVC), or controlled use (CUP)) and/or self-assessment certificate (SAPLC)].
CONTINUE READING ON cosmetic.chemlinked.com