MEPs adopt plan to keep 2020 EU funding for UK in no-deal Brexit scenario
---
---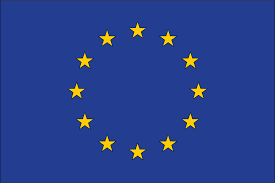 Parliament approved a measure to make sure that EU funds for 2020 are fully available if the UK leaves the European Union without a deal. The draft regulation extends to 2020 the contingency plan approved by the European Parliament on 17 April 2019, previously limited to 2019.
The aim is to minimise any negative impact that the UK's withdrawal may have on beneficiaries of EU funding and on the European Union budget in the case of a no-deal scenario. The measure includes programmes such as Horizon 2020, Erasmus+ and agriculture and regional policies.
The proposal would make it possible to continue payments to UK beneficiaries throughout 2020, provided the UK continues to pay its contributions and accepts the necessary controls and audits.
The draft recommendation by rapporteur Johan Van Overtveldt (ECR, BE), Chair of the Committee on Budgets, endorsing the approval of the proposal, was adopted with 543 votes in favour, 30 against, and 46 abstentions.
CONTINUE READING ON www.europarl.europa.eu