One in 5 U.S. high school students uses e-cigarettes
---
---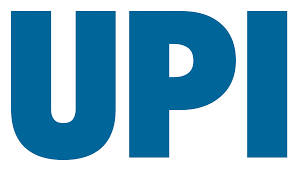 More than 20 percent of high school students use electronic cigarettes, risking nicotine addiction, lung damage and the temptation to try traditional smokes, U.S. health officials reported Thursday.
Between 2011 and 2018, the number of high school teens who started vaping, as e-cigarette use is called, increased from 220,000 (1.5 percent) to just over 3 million (20.8 percent), according to the U.S. Centers for Disease Control and Prevention.
"These new data show that America faces an epidemic of youth e-cigarette use, which threatens to engulf a new generation in nicotine addiction," Alex Azar, U.S. Secretary of Health and Human Services (HHS), said in a news release.
Those startling statistics have prompted federal health officials to take action.
On Thursday, U.S. Food and Drug Administration commissioner Dr. Scott Gottlieb announced that his agency was seeking to stop the sale of flavored e-cigarettes other than mint and menthol flavors to minors.
His proposals include having stores that sell vaping products make them available only in age-restricted areas. In addition, Gottlieb called for stricter age verification for e-cigarettes sold online.
CONTINUE READING ON www.upi.com