Maryland approved Bill HB 275 (SB 273) to prohibit the intentional addition of FAFS to certain consumer products
---
---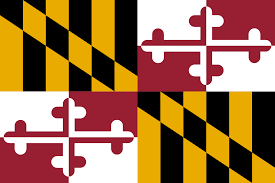 Maryland approved Bill HB 275 (SB 273) to prohibit the intentional addition of FAFS to certain consumer products.
1) From January 1, 2024, foodpackaging or food packaging components knowingly added with PFAS are prohibited from being manufactured, or knowingly sold, offered for sale, distributed or used in Maryland.

2) From January 1, 2024, it is prohibited to manufacture in Maryland, or knowingly sell, offer for sale, distribute, or use #rugs or rugs knowingly added with PFAS.

3) From January 1, 2024, the use of PFAS in Class B firefighting foams will be banned.
Check here for full legal text.
Author: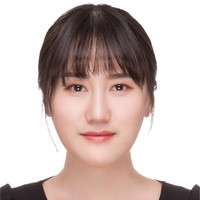 Follow Xuechen: