EU Commission proposes amendments to improve Chemical Strategy for Sustainability framework.
---
---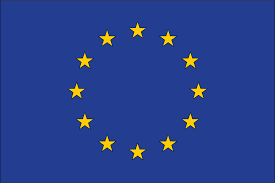 The European Commission on 19 December 2022 proposed amendments to the EU CLP regulation, which aims to enhance the Chemical Strategy for Sustainability framework. The proposal, which was notified to the WTO on April 17, 2023, includes changes such as the implementation of new hazard classes, improved communication of chemical hazards, and better processes for actors to inform on hazards of chemicals. The proposed amendments also include specific rules for refillable chemical products, enabling consumers to buy bulk products safely.
The proposal is currently undergoing the Ordinary Legislative Procedure, where it will be reviewed and may see further changes before being formally introduced into effect. The EU Parliament and the EU Council are expected to formally adopt the new legislation in early 2024.