Assessing the potential for PVC substitution within specific product areas
---
---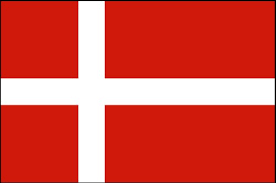 The report highlights the possibilities of promoting the use of alternatives to PVC within specific product areas. The results of the study should be used as a starting point for the Danish Environmental Protection Agency's further assessments of how the use of alternatives to PVC for selected product areas can be promoted.
The report highlights the possibilities of promoting alternatives to PVC in two specific product areas:
1) Cables, wires, cable trays and panels.
2) Flooring.
For the selected product areas, the alternatives available on the market and the technical, economic, environmental and health advantages and disadvantages of the alternatives have been summarized. In addition, the factors that influence the following three end-user groups' choice of materials were examined: Public sector (municipalities, regions and state), private professional builders and private households.
The report concludes that there is a need to spread more information about the PVC-free alternatives. This can be done, for example, through the Builders' Association, the Association for Civil Society Responsibility (FBSA) and Partnership for Public Green Procurement. In relation to private households, information campaigns can be initiated for more product groups than those covered by this project. Information campaigns aimed at construction markets and others may also be considered. to make these easier for customers to choose between PVC and PVC-free products.
CONTINUE READING ON mst.dk (Automatically translated from Danish)