Parliament wants the EU to tackle pharmaceutical pollution.
---
---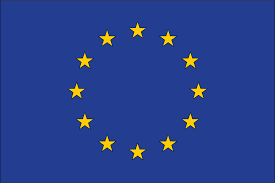 Parliament on Thursday approved a resolution with 671 votes to 15 and 10 abstentions calling for new measures to tackle pharmaceutical pollution, which causes long-term damage to ecosystems, reduces drug efficiency and increases resistance to antibiotics.
While MEPs welcome the Commission's communication from March 2019, they regret the serious delay in presenting a strategic approach and concrete actions. They call for more careful use of medicines, the development of greener manufacturing and better waste management in the EU.
CONTINUE READING ON www.europarl.europa.eu