Minnesota Approves Measures to Regulate PFAS and Heavy Metals in Various Products
---
---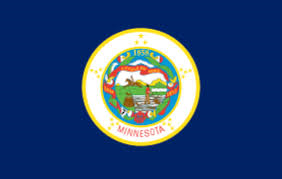 The US state of Minnesota has taken significant steps to regulate perfluoroalkyl and polyfluoroalkyl substances (PFAS) as well as lead and cadmium in a wide range of products. The newly approved law, HF 2310, was signed by the governor on May 24, 2023, and includes provisions for phased implementation of PFAS regulations, starting from January 1, 2025.
Under the new law, intentionally added PFAS will be prohibited in specific products effective from January 1, 2025. Manufacturers of products containing intentionally added PFAS will be required to submit notifications with product reporting requirements to the state's Pollution Control Agency (PCA) commissioner by January 1, 2026. Failure to disclose the required information will result in a prohibition on the sale, offering for sale, or distribution of such products. However, the use of PFAS in products will be allowed until January 1, 2032, if the PCA commissioner determines that its usage is unavoidable.
In addition to PFAS regulations, the law also imposes restrictions on the presence of lead and cadmium in certain products. Provisions related to lead in jewelry and cadmium in children's jewelry have been repealed. The law defines various product categories, including cleaning products, cookware, juvenile products, and more, and sets limits for lead and cadmium content in these items.
MORE INFO ON: www.sgs.com