EU Parliament votes to lift the veil on food safety assessments
---
---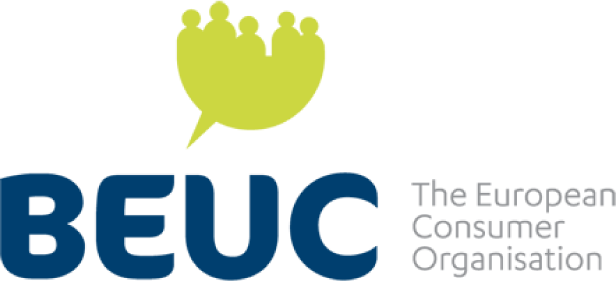 Today, the European Parliament voted in plenary to make risk assessment in the food chain more transparent.
The Parliament supported making public right away the non-confidential parts of industry applications submitted to the European Food Safety Authority (EFSA) for authorising food additives, pesticides or GMO. Unless there is an overriding public interest in disclosure, confidential treatment may be granted to a closed list of non-safety related information items. The onus shall be on industry to prove commercial harm if certain information is disseminated. Whilst commercial use of the data will be prohibited, its use for research purposes will be freely permitted to allow for peer scrutiny of EFSA scientific assessments.
BEUC Director General, Monique Goyens commented: "We are glad the EU Parliament chose to stand by consumers. Public controversies around glyphosate, aspartame or bisphenol A have shaken consumer confidence in the way the EU regulates food safety. If we are to rebuild consumer trust, we must end the secrecy around the studies used by EFSA to appraise the safety of substances ending up in our food."
Yet EU lawmakers also backed some amendments which could hamper full transparency:
- The setting up of a 'Board of Appeal' for industry to contest EFSA confidentiality decisions, which will delay the publication of safety data.
- The inclusion of "innovative ideas" in the list of potential confidential items. This vague and unspecific language paves the way for abusive confidentiality claims.
CONTINUE READING ON www.beuc.eu