Sodium intake guidelines reduced for children
---
---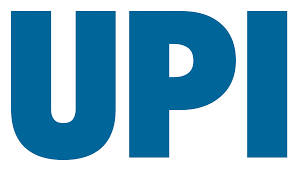 Sodium is essential to heart health, and potassium can reduce blood pressure. Now, guidelines for safe consumption levels of both have been tweaked to help reduce risk for chronic disease.
"Most Americans eat unsafe levels of sodium without realizing it," Nancy Brown, CEO of the American Heart Association, said Tuesday in a statement emailed to UPI.
The sodium intake guidelines have been revised to 110 mg daily for infants 0 to 6 months; 370 mg daily for infants 7 to 12 months; 800 mg daily for children ages 1 to 3; 1,000 mg daily for ages 4 to 8; 1,200 mg daily for ages 9 to13; and 1,500 mg daily for ages 14 and older.
The findings were published Tuesday in The National Academies of Sciences.
CONTINUE READING ON www.upi.com