MEPs oppose EU Commission plans to authorise three herbicide-resistant GMOs
---
---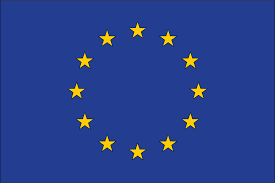 MEPs opposed the EU Commission plans to authorise imports of products containing three glyphosate and glufosinate ammonium-resistant GMOs, in non-binding resolutions on Thursday.
On Wednesday evening, MEPs also held a debate with the European Commission on the authorisation process for GMO imports, the shortcomings of which have been regularly pointed out by Parliament.
These authorisations cover the import of products containing or consisting of GMOs Maize MZHG0JG, Maize MON 89034 and soybean A2704-12.
These GMOs have been made tolerant to glyphosate-based and glufosinate ammonium-based herbicides. MEPs say that a number of studies show that such GM crops result in a higher use of weed killers. The crop may be exposed to repeated doses, which potentially lead to higher quantity of residues in the harvest, they say.
Concerning the imports of GM soybean, MEPs also highlight that soya production is a key driver of deforestation in South America. The European Union is the world's second largest soya importer and the majority of the soya imported into the European Union is for animal feed. Analysis by the Commission found that soya has historically been the EU's number one contributor to global deforestation.
CONTINUE READING ON www.europarl.europa.eu