UK REACH Work Programme for 2022/23: Call for Evidence on Terphenyl, Hydrogenated
---
---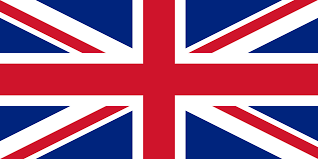 The UK REACH Agency is conducting an assessment on the potential recommendation of adding Terphenyl, Hydrogenated (TH) to the Authorisation List (Annex 14) of UK REACH. This assessment will take the form of a Regulatory Management Options Analysis (RMOA) and the Agency is calling for evidence to support the preparation of the RMOA.
The Agency is seeking information specific to the UK on the manufacture, import, and use of the substance and articles that may contain it, as well as information on possible alternatives. TH was included in the 10th recommendation of substances to be added to the EU REACH Annex XIV, submitted in April 2021 by the European Chemicals Agency (ECHA).
In June 2022, ECHA opened a consultation on a proposal to restrict the use of TH in substances, mixtures, and articles. The proposed restriction would prohibit the placement on the market of the substance at a concentration greater than 0.1% w/w. The proposal includes two proposed derogations for use in heat transfer fluids in controlled closed systems and for use as a plasticiser in the production of aircrafts and their spare parts for five years after the restriction comes into effect.
This call for evidence by the UK REACH Agency aims to gather further information to support the RMOA and make a recommendation on the potential addition of TH to the Authorisation List.
CONTINUE READING ON: consultations.hse.gov.uk