China Non-compliant Cosmetic Data | Main reason: lack of filing certificates
---
---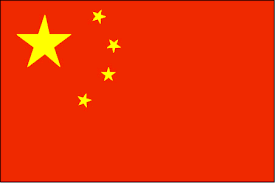 Takehome - The main reasons for cosmetics being rejected at Chinese ports from January to March were lack of filing certificates and inconsistencies between certificates and inspected cosmetics.
Import Failure from Jan. – Mar. 2019 - According to the data on non-compliant cosmetics from China General Administration of Customs (GAC), a total of 8 batches of cosmetics from 3 countries/regions (South Korea, Germany and Taiwan) were rejected from January to March 2019.
These products range from cleansing products to skin care products. The major reason for the rejections is invalid certificates, including inconsistencies between the certificates supplied and the cosmetics inspected. Additional reasons were lack of filing certificate, incomplete certificates or relevant materials and unqualified labeling.
CONTINUE READING ON cosmetic.chemlinked.com