Amendments to the EU Act on Packaging and Packaging Waste Management
---
---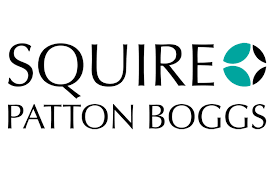 The European Green Deal is one of the key items of European Union's policy. Policies aimed at the reduction of the volume of waste, increase in sustainability and drive towards greater circularity are important components of the European Green Deal. An important aspect of it is dealing with the volume of packaging waste as well as other types of waste.
Our civilization produces more and more waste originating from packaging of products; such packaging is usually dumped after purchase, contributing greatly to the production of huge amount of waste that require treatment.
The European lawmakers decided to tackle the problem by introducing new legislation. By 5 January 2023, EU Member States are required to ensure that national legislation complies with the new extended producer responsibility regime established by revised Directive 2008/98/EC of the European Parliament and of the Council of 19 November 2008 on waste, thus repealing the earlier Directives.
[...]
CONTINUE READING ON www.natlawreview.com