Denmark | New Substance Order Sets Deadlines for Phasing Out Pesticides in June 2023"
---
---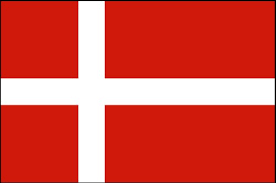 n a recent development, the authorities have introduced a new substance order outlining the phasing out of several plant protection products, primarily pesticides, over the course of 2023 and 2024. The order specifies new settlement deadlines for the sale, use, and possession of these substances, aiming to promote a safer and more sustainable environment.
The new substance order, which came into effect on June 1, 2023, includes the addition of various plant protection products to Annex 3. This annex lists the substances that are subject to specific settlement deadlines. By referring to the order, individuals and businesses can stay informed about the substances affected by the new regulations.
To gain a comprehensive understanding of the changes, the complete text of the new substance order is available for public viewing. Interested parties can access the order online to review its contents and gain insights into the updated regulations. Additionally, a detailed list of the newly added plant protection products, along with their respective settlement deadlines for sale, use, and possession, can be found in Annex 3.
SOURCE: mst.dk