Office for Product Safety and Standards Releases CMR Management Process for UK Cosmetics Regulation
---
---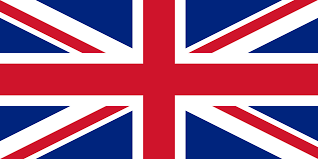 On October 5, 2023, the Office for Product Safety and Standards (OPSS) unveiled the process for managing substances classified as CMR (carcinogen, mutagen, reprotoxic) under the UK Cosmetics Regulation (UKCR). This regulation bans the use of CMR substances but provides specific exemption criteria for their use in cosmetics.
Companies must submit exemption applications to OPSS, which will be evaluated within a specified timeline. The UKCR provisions will align with the application date of the GB Mandatory Classification List (GB MCL) under GB Classification Labelling and Packaging (CLP) regulation.
The Cosmetic, Toiletry, and Perfumery Association (CTPA) will host a webinar explaining the CMR management process and CTPA's ingredients defense workstreams in the near future. It is important to note that OPSS will not issue specific notifications for substances undergoing the GB MCL process, and interested parties should monitor this process themselves.
MORE INFO ON www.ctpa.org.uk