Coca-Cola reveals paper bottle prototype: 'This opens up a whole new world of packaging possibilities'
---
---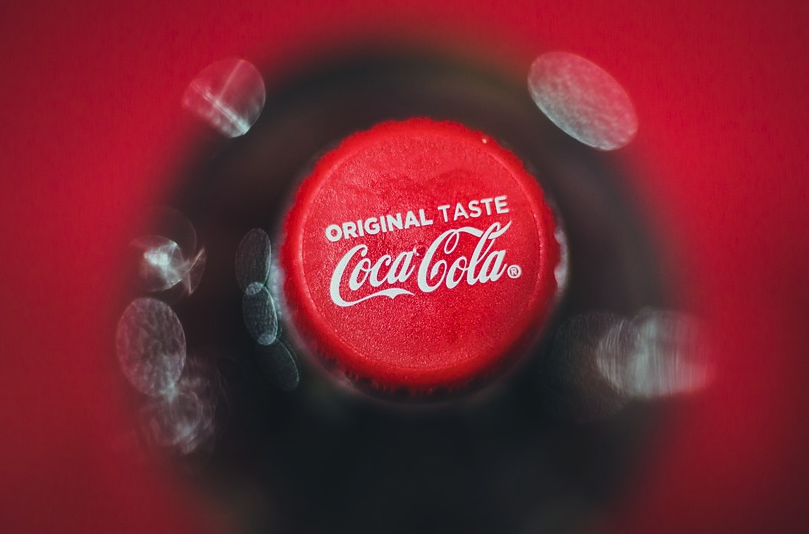 Coca-Cola has unveiled the first-generation prototype of its paper bottle: saying it is convinced that paper packaging has a role to play in the future.
The first-generation prototype consists of a paper shell but still uses a plastic closer and plastic liner to contain the liquid (both being used from recyclable, 100% recycled content plastic).
The goal, however, is to create a bottle which does not require this plastic liner.
The bottle is being developed in Coca-Cola's innovation lab in Brussels, Belgium.
CONTINUE READING ON www.beveragedaily.com