Chemical Industry Safety and Relevant Regulatory Updates in China
---
---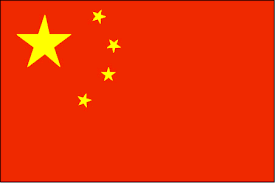 Takehome:
(*) China's chemical industry features both gratifying revenue figures and alarming safety situations.
(*) The Chinese government has made continued efforts to enhance safety in the chemical industry, especially activities related to hazardous chemicals.
(*) Companies engaging in the use or operations of Grade I and II major hazard installations for hazardous chemicals are now subject to registration requirements.
CONTINUE READING ON chemlinked.com