New Zealand | Vaping retailers, manufacturers and importers ask to check products are compliant
---
---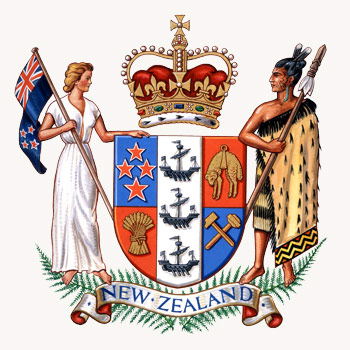 The Vaping Regulatory Authority has requested all vaping retailers, and importers review all their products to ensure they are complying with the law.
Vaping products are regulated under the Smokefree Environments and Regulated Products Act 1990 (the Act), with specific vaping regulation introduced in November 2020. These regulations are aimed at minimising the harm caused by these vaping products, while recognising that there are a significant number already being legally being sold in New Zealand that could provide a valuable tool in helping some people quit smoking.
Under these regulations, vaping retailers, manufacturers, and importers that notify a vaping product with the Authority are responsible for ensuring their notifications are accurate, and that their products comply with the product safety requirements set out in the Smokefree Environments and Regulated Products Regulations 2021 (the Regulations). Products that are not notified, or notified incorrectly, cannot be legally sold in New Zealand.
CONTINUE READING ON: www.health.govt.nz