Brazil | Draft Resolution 1196: General Principles and Ethylene Oxide Limit for Food Additives
---
---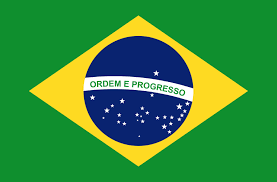 Brazil has introduced "Draft Resolution 1196" on August 22, 2023, aimed at enhancing regulations related to food additives and technology adjuvants. This resolution focuses on establishing a maximum residue limit of 0.01 mg/kg for ethylene oxide (EO) in specific food additives.
The proposal aligns with international food safety standards and falls under the objective tag "Food Safety (SPS)." It underscores Brazil's commitment to ensuring food product safety and quality.
Interested parties are encouraged to review "Draft Resolution 1196" and participate in the consultation process.
Notification: G/SPS/N/BRA/2207
Documents: