Spain issues new regulations to promote plastic packaging recycling
---
---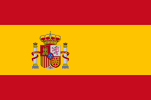 On March 31, 2022, Spanish Parliament passed the Law 7/2022 on waste and contaminated soil for a circular economy, banning the use of phthalates and bisphenol A in food packaging, supporting the reusability of food packaging.
The law aims to minimise the generation of waste, especially single-use plastics, and to manage the negative impact of packaging waste on human health and the environment, promoting the development of a circular economy. This law replaces Law No. 22/2011 of 28 July 2011 on Waste and Contaminated Soils.
The food packaging part should pay attention to the following points:
Restrict the types of plastic products on the market (including plastic products mentioned in Section IVB of the Annex to the Regulation; any plastic product made from oxidatively degradable plastic; plastic products with intentionally added microplastics smaller than 5 mm)

Promote plastic recycling and application
This law runs into effect on April 9th, 2022.
Check here for more information.
Author: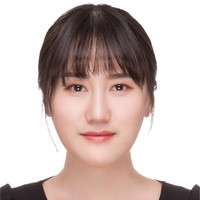 Follow Xuechen: