The EUON website has new content – check it out!
---
---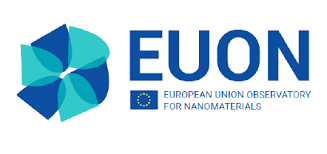 Now users can benefit from new content that has just been added to the EUON website. You can find information on new topics at EUON in the "Uses" section (e.g., energy, nanomaterials in sunscreens) and in the "Safety" section (toxicity or environmental fate, among others). Below you can find the new pages and updated content in the existing pages that have been translated and are available in all 23 official EU languages.
In addition, the legal notice on the eNanoMapper website has been updated as well as the information on how the data is collected in the EUON database.
CONTINUE READING ON: euon.echa.europa.eu