Do you shop cosmetics abroad or online? The chemical contents may vary from country to country
---
---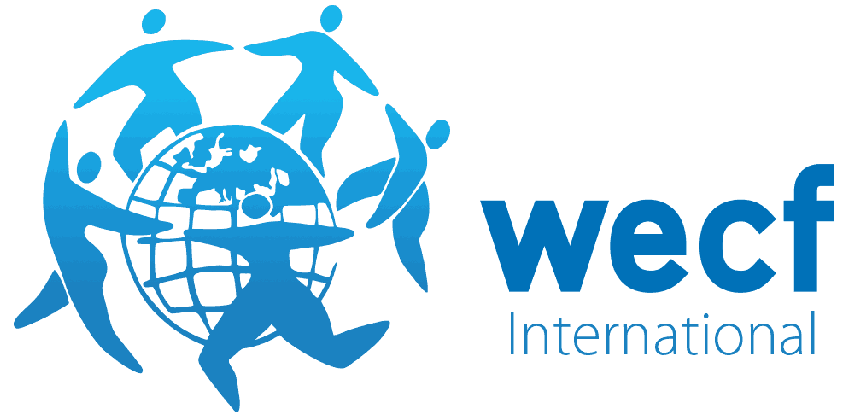 A global comparative study performed by the Danish Consumer Council THINK Chemicals with input from us and 32 other partner organizations reveal that the same 39 products exists in 176 different versions worldwide. The products also contain several unwanted substances.
Is your favorite product the same if you buy it abroad instead of in the country were you live? Does the version you find at your vacation destination abroad or when you shop online contain other ingredients you have to be aware of? The Danish Consumer Council THINK Chemicals set out to find the answers to these questions in cooperation with 33 NGOs, including WECF in the Netherlands, from all over the world.
Many versions of the same product
The study took place over the summer 2020. In total 34 organizations participated covering five of the seven continents. NGOs from developed and developing countries participated spanning the globe from the Americas via Africa and Europe and all the way to Asia and Oceania.
CONTINUE READING ON www.wecf.org