Low impact bio-based construction materials ready for the mass market
---
---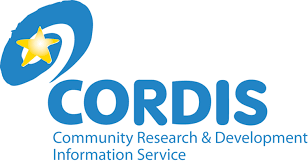 Construction industry stakeholders and policy makers gathered on 29 January in Brussels to discuss the potential of natural bio-based materials to help Europe meet its climate obligations.
The event was organised by the Horizon 2020 project ISOBIO, which hopes its innovations will be a game changer for bio-based construction.
"We have known for a long time that bio-based construction materials offer multiple benefits for the climate, the environment and building occupants. Within the ISOBIO project we have developed new and improved insulation solutions, suitable for adoption in largescale mass housing projects, housing and industrial retrofit as well as small scale individual projects. These improvements can help bio-based materials move from a niche to a mainstream solution," said Mike Lawrence, University of Bath and ISOBIO Technical Manager, during the meeting.
CONTINUE READING ON cordis.europa.eu