Draft REACH restriction of CMR substances in textiles | ANEC and BEUC comments
---
---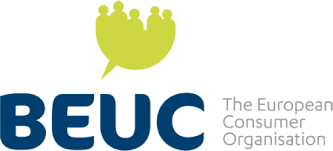 ANEC and BEUC welcome the European Commission's plans to better protect consumers against a group of dangerous chemicals used in textiles. The present proposal however only covers a small fraction of the harmful chemicals used in textiles; a systematic, comprehensive approach to regulate all chemicals in textiles is needed to protect consumers.
ANEC and BEUC recommend that the present proposal is amended to ensure: i) Better protection of infants and small children; ii) Continuous, and regular, updates to the list of restricted substances and to applicable concentration limits; and iii) Disposable textiles are included within the scope of the restriction.
Continue reading on www.beuc.eu
Feedbacks to the "Restriction of CMR substances in textile articles and clothing for consumer use under REACH"